TPLO Milwaukee is lead by Dr. Mary Sarah Bergh of Midwest Veterinary Specialists, LLC. She is an experienced and internationally recognized leader and is a board-certified small animal surgeon and a board certified specialist in sports medicine and rehabilitation. She is passionate about helping dogs with torn CCL's. She has helped thousands of dogs through the midwest and would be happy to help answer any questions you have.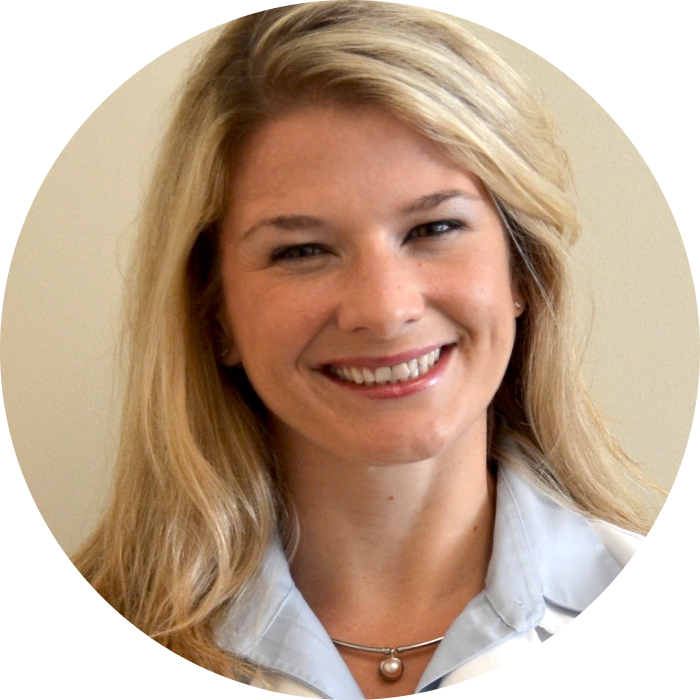 Hours:
Monday – Friday | 7:00am to 6:00pm
Saturday | 8:00am to 2:00pm
Sunday | Closed
"We just wanted to take a minute to thank all of you for all your hard work with Winnie. Dr. Bergh went above and beyond to help fix Winnie up when she tore everything imaginable in her right hind leg! She says thank you as she can run and play like nothing ever happened! We are truly grateful."
-Shana
"We hands down fell into the right hands with you and I am certain she wouldn't be where she is today if we hadn't. So, thank you so much. Truly grateful. We are coming up on a year since her accident/injury and her 5th Birthday It's so great to see her take off and run like she loves to do!"