Learn More About the TPLO 6 StepsTM
Learn About The TPLO
We created 6-Steps to break down everything you need to know about the dog knee, how an ACL tears, how TPLO fixes it, and what the recovery is like.
TPLO Milwaukee is led by Dr. Mary Sarah Bergh of Midwest Veterinary Specialists, LLC. She is an experienced and internationally recognized leader and is a board-certified small animal surgeon and a board certified specialist in sports medicine and rehabilitation. She is passionate about helping dogs with torn CCL's. She has helped thousands of dogs through the midwest and would be happy to help answer any questions you have.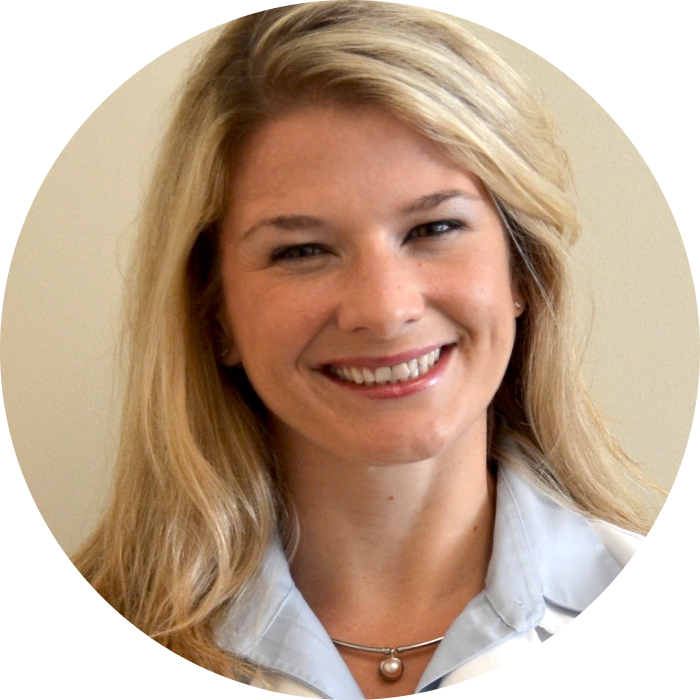 Hours:
Monday - Friday | 7:00am to 6:00pm
Saturday | 8:00am to 2:00pm
Sunday | Closed

TPLO Milwaukee by Midwest Veterinary Specialists is dedicated to providing Milwaukee area dog owners with reliable and accurate information about the TPLO Surgery. Our surgeons serve dog owners needing the TPLO surgery throughout Milwaukee and the surrounding areas including Wauwatosa, West Allis, Greenfield, Hales Corners, Brookfield, Waukesha, Lake Geneva, Menomonee Falls, Oconomowoc, Mukwonago, Burlington, Oak Creek, Racine, Kenosha and more. To learn more about the TPLO go through our 6 Steps and if at any point you have questions, contact us.
"We just wanted to take a minute to thank all of you for all your hard work with Winnie. Dr. Bergh went above and beyond to help fix Winnie up when she tore everything imaginable in her right hind leg! She says thank you as she can run and play like nothing ever happened! We are truly grateful."
-Shana
"We hands down fell into the right hands with you and I am certain she wouldn't be where she is today if we hadn't. So, thank you so much. Truly grateful. We are coming up on a year since her accident/injury and her 5th Birthday It's so great to see her take off and run like she loves to do!"
"The outcome of the TPLO surgery performed by Dr. Bergh on our German Shepard was almost magical. Our dog now runs, jumps, and plays like a puppy again!"
- Adam
"We are so grateful that our young dog was in Dr. Bergh's care. Her knowledge related to diagnosing our dog's leg and joint issues and the subsequent TPLO surgeries was impressive and comforting. Dr. Bergh  loves her patients and is great at communicating every step of the way.  She also provided several options for addressing our dog's needs and made it really easy for us to explore pros and cons. Couldn't be more pleased with this vet surgeon superstar!"
- Marla
Have a question we didn't answer?